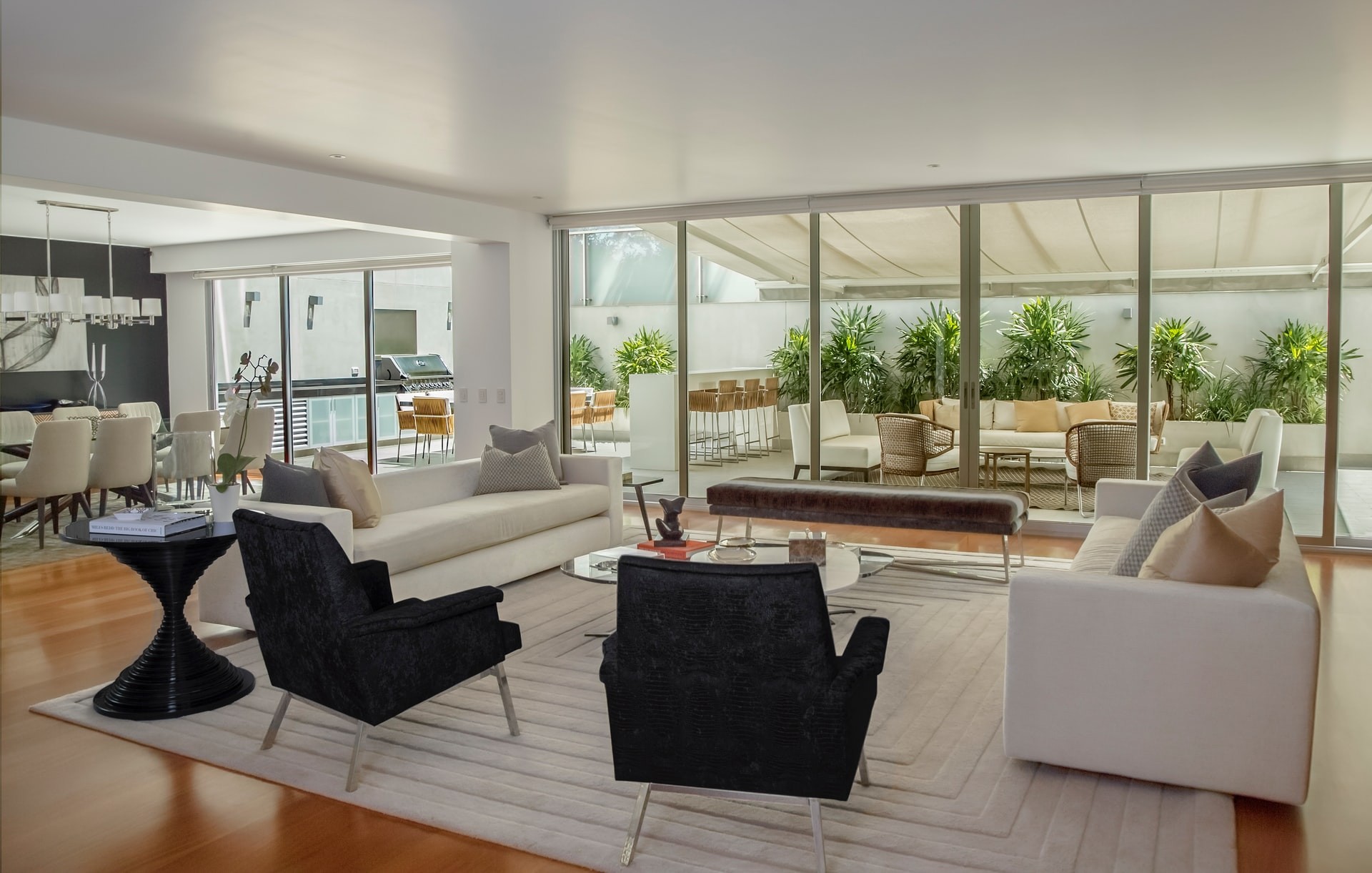 Karen and Gary are simply the best in town. They are good HONEST people and I highly recommend them to anyone wanting to sell or buy.

Gary and Karen helped us sell our home. Not only did we get more than the asking price it sold in 5 days. Gary and Karen are both christians and that meant alot to us. Gary also helped us purchase a new home. While our wants were ever changing he remained focused and helpful. Gary really cares about his clients. I have never worked with a realtor that worked so hard to please us. When we had a problem with our loan Gary was right there at the bank to help. In my opinion Gary and Karen are the only choice for your realtor needs in southcentral kentucky. We love them. Matt and Debi Pendleton

Gary Wantland, Realtor 
Is Awesome.

Gary helped us sell our first house and buy our second one that we are currently living in! His wife helped as well! This is the biggest thing we ever did and Gary and Karen helped us to make it as smooth and clear as possible! They are trustworthy, knowledgeable of the housing market, and there for you as soon as possible with any questions or concerns that might arise when you are buying or selling in the housing market! They are our realtors! Give them a shot and you won't regret your decision to go with them! They are more like friends now!! Call them and let them demonstrate for you why they are 5 Star realtors! John and Jennifer Upton

Gary and Karen are the best!! We moved from Russell County two years ago to Edmonson County. We didn't have a particular area except a surrounding county of Warren. They patiently drove us around what seemed like Hours and Hours of time. Because they listened to our "must haves", we only had to look at about a dozen before we found just the right house. I just am so appreciative for the time they took with us. Love you guys!!! 

We really enjoyed working with Gary. He is very honest, patient and professional.  He is knowledgeable and did a terrific job in communication such as house showing activities , feedback etc.  We  would definitely like to recommend him to our friends. 

Gary sold our home and helped us to buy a new one. Gary went the extra mile to make sure we were happy. Great guy and a christian which is important to us. Any problems we had Gary was right there to make sure our sale and purchase went smooth. I would not only recommend Gary but would day he is  the best realtor in this area. Honest, caring and truthful. How can you top that. Gary is the best!!!

Our daughter and son-in-law recommended Gary Wantland to us after they had an excellent experience in purchasing their home. We also had a stellar experience with Gary. He had patience and perception to offer us as we searched for the type of home we needed. We wanted a patio that faced east and in  every home we viewed he was prepared with his compass! As we were completely new to the Bowling Green area he helped us with descriptions of neighborhoods and what our distances would be to where we'd need to go. After the search he helped us over and above our expectations as we negotiated and completed the sale. He stayed with us well after the sale as well to make sure all was well. Gary's a true professional!

I could not speak highly enough of Gary Wantland and the help he provided my fiancee and I as we purchased our first home. He responded to all of our questions, even when we texted him at 9:30pm. We got in touch with him on a Friday morning and we were walking through three homes by Saturday  afternoon, including the one we ended up purchasing. If you need someone that is reliable and knows the market well, look no further. The best part about our experience was we never felt pressured to make any decisions. He did something very important for a realtor to do- listened to what we wanted and needed out of a home and showed us ones that fit us.

We really enjoyed working with Gary and have referred him to a few others. He is very knowledgeable and personable. We both work full time so he was great to work with our schedules and we found a house we loved and closed  buying and selling within a month and a half from initial contact. I would  highly recommend giving him a call.